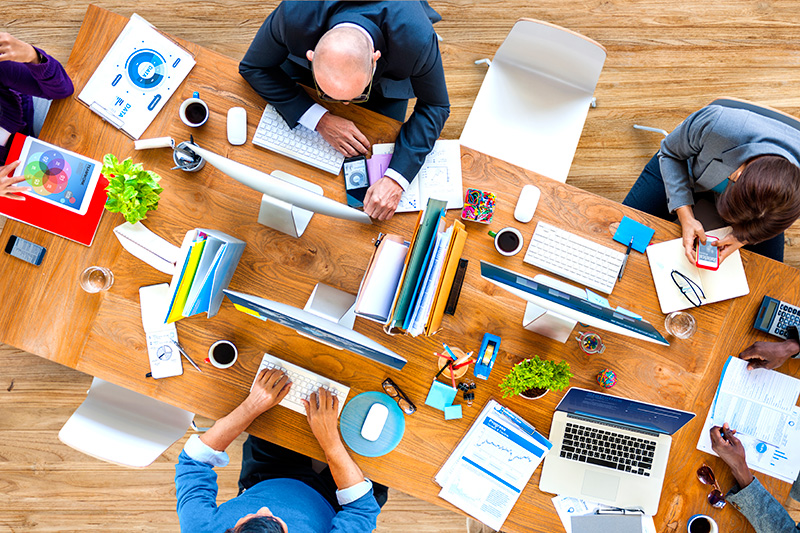 TECNOLOGIC software solutions are designed to provide automation through PLC and PC, of assembly lines, robotic cells and processes for major global brands of automobiles and auto parts.
Our software can be applied in all sectors in which the assembling, handling and palletizing, bonding or sealing, welding, process control and tracking are an integral part of a complex production process.
TECNOLOGIC develops software for both, new plants and for existing plants. In the latter case, TECNOLOGIC has the ability of improving the efficiency of the line processes, or modernize devices and/or functionality of obsolete processes. Sistemi di controllo di supervisione e acquisizione dati.